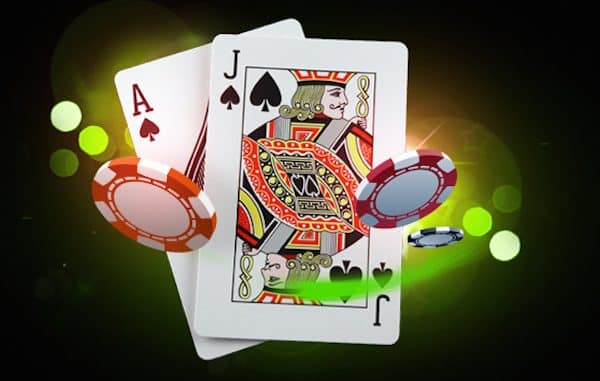 When gambling online, many of us will want a compromise between good fun and profitability with the latter usually being slightly more important (we gamble to win money after all).
With that in mind, have you ever wondered what the 3 most profitable online casino games are?
You might actually be surprised when you find out which of them give you a better chance of success over a long period of time.
Here are the best online casino games that give you the best odds >>

Slots Are Fun But Don't Make The List
While online slots can be extremely profitable in terms of the jackpots that can be won from them (particularly progressive jackpot slots), in general, they are not quite as profitable as casino table games when it comes to the house edge that they have.
We all love playing slots as they offer up some good payouts and they are generally a lot more fun than many of the other games at the online casinos.
However, while there might be some exceptions to the rule, on average you are looking at a house edge of at least 4%.
This means that for every $100 that an online casino takes from slots, it will almost certainly retain at least 4% of that amount.
Where slots standout is the huge jackpots that a player has a chance of winning from a single spin.
No other casino games can compete with that but on a house edge point of view, they just don't cut it in general.
So What Casino Games are More Profitable with a Lower house Edge?
That is exactly what we are going to look at and show you.
Blackjack
Ever wondered why Blackjack always seems to be a hugely popular game at land-based casinos?
Its simply because it offers the lowest house edge.
Experienced and professional gamblers alike will flock to this game as they have a far better chance of walking away with a profit.
If played correctly, which means knowing exactly what to do in any situation, you can actually lower the house edge in Blackjack to as low as 0.5%.
If you are the types that like to make more risky plays, however, you are going to be looking at a house edge of 2%.
This is still lower than that of the many online slots out there today.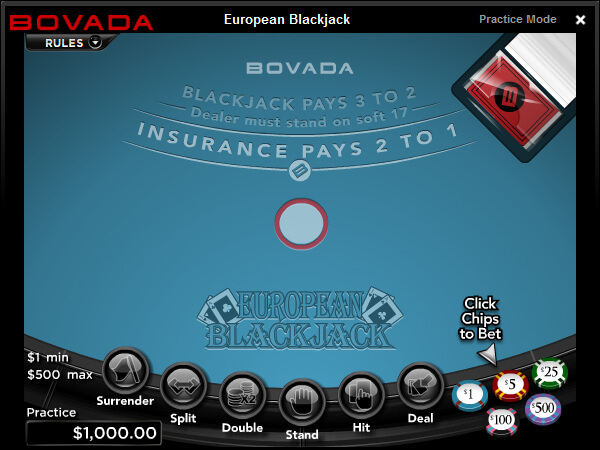 Craps
Another table game but one you will find more often at land-based casinos rather than online casinos.
Craps is the dice game that you will see in the many Hollywood movies and this is another game where the house does not have as big an advantage over you.
If you were to sit (or stand) at a Craps table and only played 'Pass Line Bets', the house will only have an advantage over you of 1.41%.
This is very low as we are sure you will agree and this is why there are normally hordes of people around the table.
Where the house makes their money from this game is when players start using other bets such as proposition bets which gives the house a significant 11% advantage.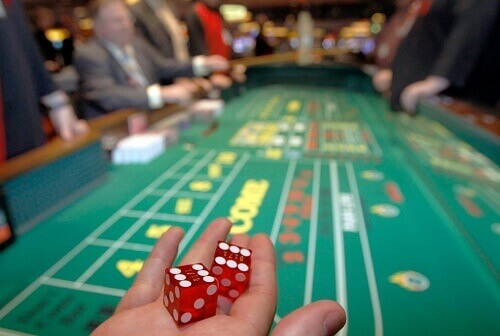 Bacarrat
Many of you might bit know too much about Bacarrat but this table game also gives a low house advantage when using certain bets.
Betting on the banker, for instance, is a house edge of just 1.06%.
Even if you were to bet on the player you are still only looking at a house advantage of 1.24% which is a tiny difference in reality.
Many of you will not be too familiar with this game so unless you know it, don't play it otherwise the house really will have a big advantage over you.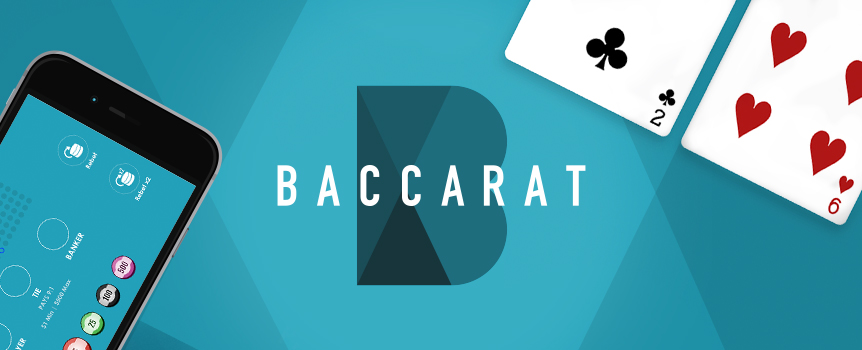 Online Slots With a Low House Edge
Okay, Okay, so you want to know a few online slots that have extremely low house advantages?
We will show you some but just remember these are the exception as an average slot has around a 4 or 5% house edge.
Jackpot 6000 is an online slot that has been moulded around the old fruit machines you would see at casinos.
It is a classic slot with just 3-reels and 5-paylines and due to its special feature called the 'Supermeter' when playing with max coins, you will often be playing with an RTP of 98.9% which essentially means that the house only has an edge of around 1.1%.
The only problem is that not every spin will have that RTP as it can switch and change to be anywhere between 95.1% and that 989.9%.
Blood Suckers is different from Jackpot 6000 as this online slot from NetEnt having a continual RTP of 98%.
That means for every spin of the reels of this hugely popular online slot, the house only has a 2% edge over you.
We are pretty sure that this is a big reason for its popularity but it does have bonus features.
This slot was released in 2009 and is therefore quite old but despite this, this 5-reel, 25-pay line slot is still always one of the most played at the online casinos that host it.
Kings of Chicago is one of the highest RTP slots around and therefore one that has one of the lowest house edges by the casinos.
This 5-reel, 5-pay line slot actually has an RTP of 97.8% which equates to a house edge of 2.2%.
This online slot is another that has a classic feel to it but it does at least have bonus features such as a free spins round, wild symbols and scatter symbols.
Here are the casinos with highest RTP>>
Final Thoughts
So there you have it, if you want to have a better chance of profit at the online casinos, go and play the 3 most profitable online casino games listed above.
You could also opt to play the three slots above too as these offer up some very impressive return-to-player percentages as well.
Just remember to practice proper bankroll management as even though these games give you a better chance of making a profit, it does not mean that you are guaranteed to win!