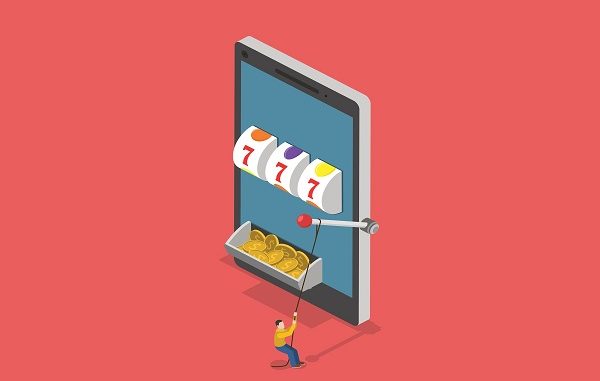 Online casinos have been around for a couple of decades now and they have come a long way since they first burst onto the scene.
They and the games within them used to be very basic affairs but now both have evolved immensely to now be able to offer great high-definition graphics, some fantastic gameplay and payouts and jackpots that can be life-changing.
(Can you make you money with an online casino? Find out here)
If you are new to casino games, however, it can be tough to know where to start and what you should be doing to give yourself a chance of success.
5 tips for playing online casino games can be found below to help you get started and be successful when enjoying a session at the online casinos.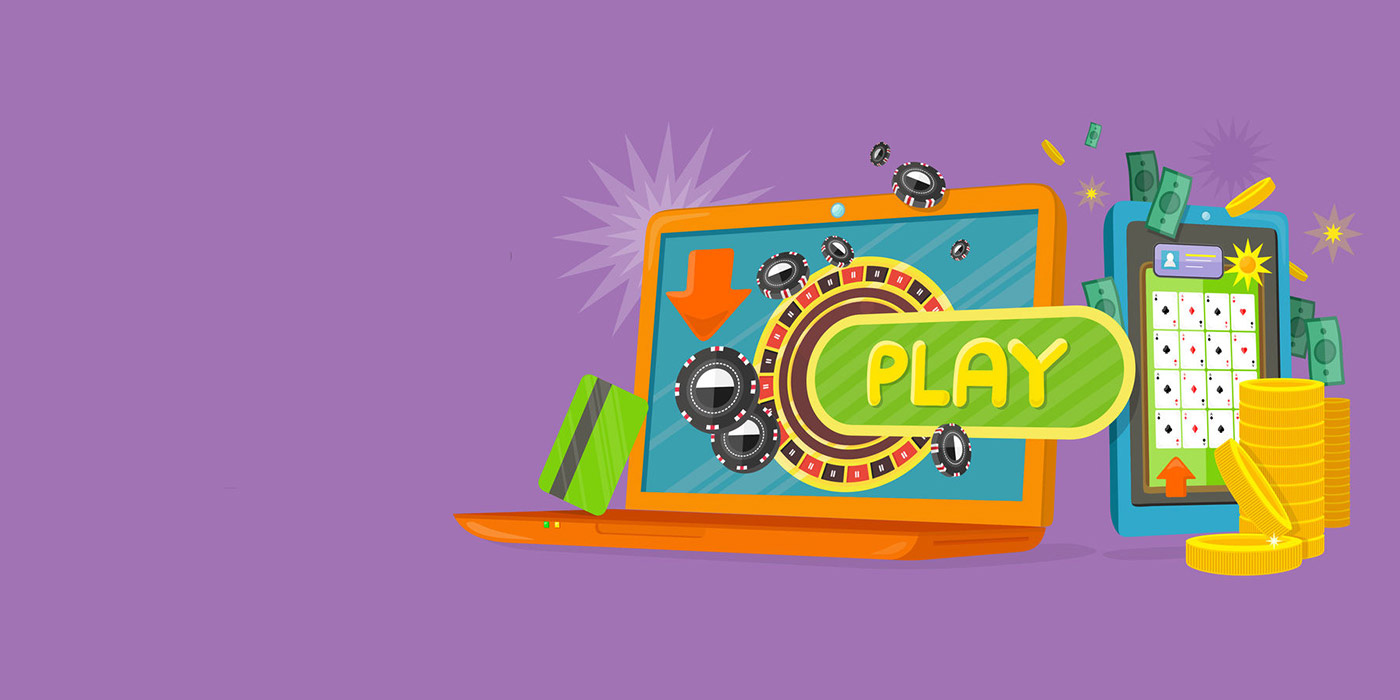 Choose The Right Online Casino
Without a doubt, the most important tip when playing online casino games is to first choose the right online casino.
You will want one that is reputable, has a good welcome bonus, is renowned for paying out quickly and offers its players a good level of customer support.
The main thing to look for s a casino that is regulated by the likes of the UK Gambling Commission (UKGC) or the Malta Gaming Authority (MGA).
There are some great online casinos out there that can offer all of the above and more and you will find these scattered through our many reviews. Just some of them can be found below:
Practice Before You Play
Unless you already know the game that you are playing and its rules, you really should not be risking your real money on it until you do.
This is especially the case with casino games such as Roulette, Blackjack, Baccarat and all other table games that have complicated rules.
You could probably get away with it with the many online slots as these are normally quite straightforward and are based purely on luck.
Still, you might even want to practice some of these as well.
Here are 8 online casinos with high slot payouts>>
Most online casinos will have free versions of their games, so make use of them to hone your skills so that you are prepared for playing them for real money.
You can play these for as long as you like and once you are fully comfortable with the game you are playing and the rules that it entails, you can start to consider playing the real version at the online casinos.
Play Free Versions
Learn the Rules
Understand the Bets
Use Bankroll Management
One of the main reasons why players lose money at the online casinos is down to poor bankroll management.
They will play using bets that are far too big to sustain a decent session at the games they are playing. This means that one little run of bad luck will have their bankroll wiped out.
There is no point placing bets that are anything bigger than 1/10th of your bankroll as you will only get ten turns.
Instead, players should work out a decent-sized bet that will allow them to have many hands or spins at the game of their choice that could cover any of these bad runs and still have some left to recover.
Make sure you have a bet size that allows at least 50 bets, hands, or spins of the game you are playing.
Ideally, it should be even more but this is a good minimum.
Use Bankroll Management
Don't Bet Too Big
Adjust bet Size to Bankroll Size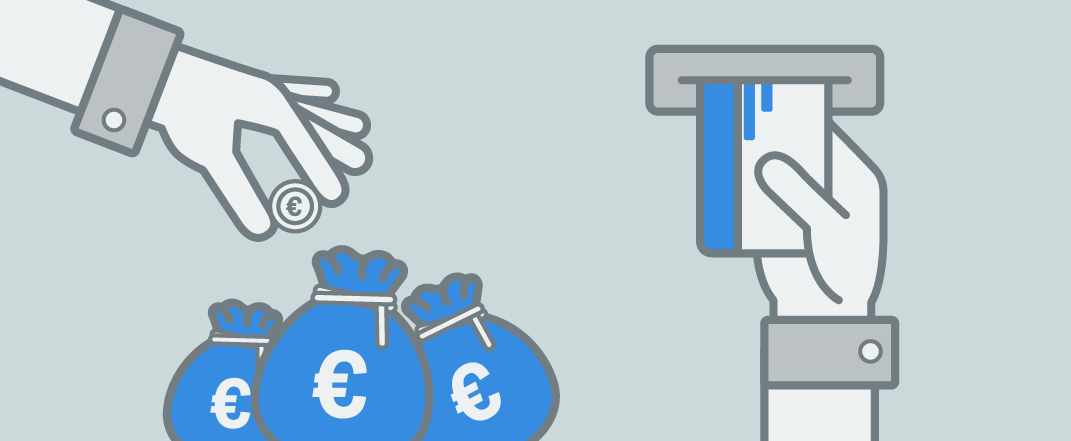 Only Gamble Money You Can Afford to Lose
Under no circumstances should you be gambling online with the sole purpose of 'earning money'.
You should treat it as a hobby with any 'spare' money that you might have and can afford to lose if things go wrong.
Never bet with money that you need to pay the bills, rent or to put food in you and your families mouths.
Set a budget of how much you can afford to put into your hobby each month and make sure that you stick to it.
Winning should be a nice little bonus, not a necessity. If you use up your budget early, be strict with yourself by making sure that you do not touch any other money until the next month when your budget has been replenished.
Set a Budget
Treat Online Gambling as Hobby
Don't Gamble with Money Needed Elsewhere
A guide on how to keep safe when betting online>>
Play In A Good Frame Of Mind
If we are tired, in a bad mood, stressed or even a little drunk, playing online casino games is never a good idea.
Playing when we are not in the best frame of mind can lead to poor play, mistakes and over-aggressiveness when chasing the wins.
This will ultimately lead to failure and an unsuccessful stint at the online casinos.
Even small things like being hungry or having a lot going on around you that is distracting can affect how you play.
Just make sure that you are fresh in the mind and ready to bring you're a game at the tables, slots or any other games that you are going to be enjoying at the online casinos.
This will give you the best chance of being successful and eliminating any mistakes that could cost you money.
No Drinking
No Playing Tired
Avoid Playing When Stressed
Summary
All in all, if you value your money and want to have the best chance of success at the online casinos, you really should be heeding our 5 tips for playing online casino games.
Winning will be down to luck in most cases and while there is no sure-fire way to guarantee wins, you should at the very least be minimizing your losses and giving yourself an increased chance of bringing home some profits.
With all of the above tips, we feel that the next time you go to an online casino fo your choice, you will be far better equipped to turn your session into a good one.