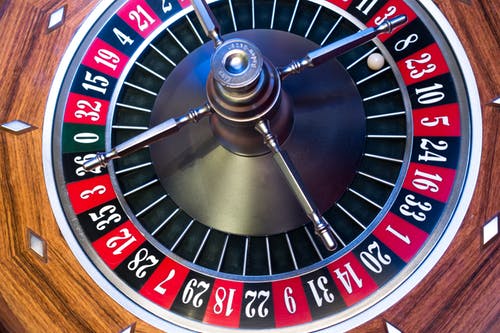 Everyone enjoys a night out playing their favourite casino games or you can even play in the comfort of your own home.
In this article, we will be discussing a few tips and tricks that we suggest when you play roulette.
Whether you are just starting and never playing the game before or you have an idea of how the game works it is always good and helpful to sharpen your game and revise the basics.

A solid foundation is always the way up and the basis to minimize loses. No one likes losing but ultimately you are going to have to lose a few to gain a lot, but be smart, research and study in order to come out with the best maximum outcome.

Play your Starting Games Online for Free
For people who are just starting out, we suggest that the best thing to do in the beginning, before putting any money on the line is to find free roulette games on the internet just so you can get a feel for the game, learn the type of bets you can do and in general learn how to play.
Never place your money on a game you do not entirely how it works. There are certain tricks you will learn along your journey.

American Vs European
The European and American version of Roulette do not vary that much but there is one crucial difference that will give you a disadvantage when playing on the American version of the game.
Long story short, Do not play the American Version of Roulette. Once you get more accustomed to the game, the board and bets you will realise that one of the differences is the order of the numbers on the American wheel compared to the order of numbers compared to the European version.

The American Roulette has an additional pocket because this version has a second green slot with a double Zero.
The odds to win on a European wheel are 1 in 37 but the odds become worse when you play on the American version because the odds increase to 1 in 38.
This number might not seem big, but as you start betting, playing real money and if you're feeling lucky play large amounts of money, you will want every opportunity to win.

Learn Your Opponent
This is a basic rule when it comes to playing any game, let it be poker, let it be blackjack, and roulette.
Once you think you've found the perfect roulette table for you to play, let the wheel spin for a few rounds before you start placing your bets in order to learn your players, learn how they play, see how aggressive as players they are and see how they perform.

Also, be aware of players attitudes, be aware if things get heated you do not want to be around troublemakers.
When there is alcohol running you are surely bound to reach some trouble, so if you wish to be away from these things, online gaming is the best way to go.
Betting Strategies:
The Martingale Strategy
Probably the most popular pattern in the world of gambling. The basic of this betting strategy is simple, every time you place a bet and lose you repeat the same bet with double the money. If you plan to use the Martingale system, make sure you start every time with the table's minimum bet.
The James Bond Roulette Strategy
This is a beginners favourite, it is a combination of bets that give you the best odds of winning on roulette. To adhere to the James Bond strategy, you need to place the following bets on the same spin; €10 on the zero €140 on the 19-36 box €50 on the 13-18 box. You only lose if the wheel stops with the ball being on either numbers between 1 and 12.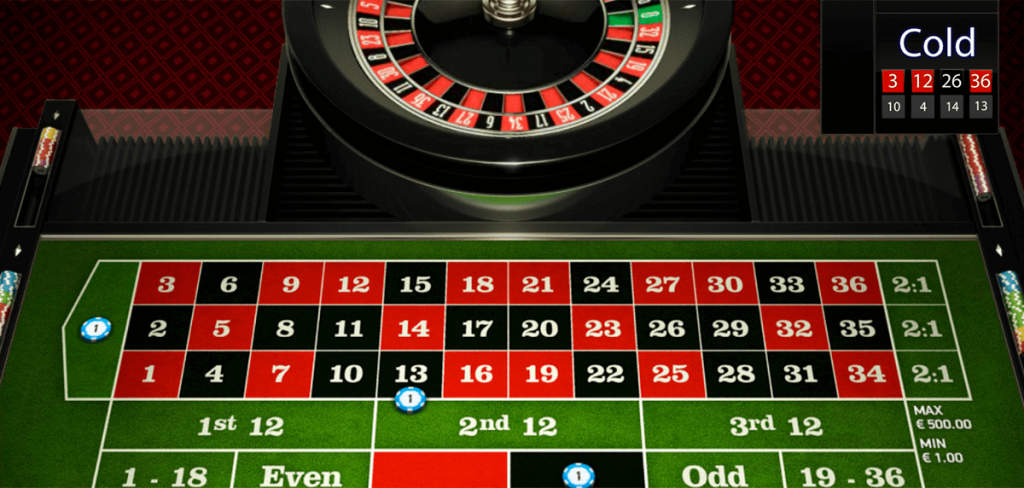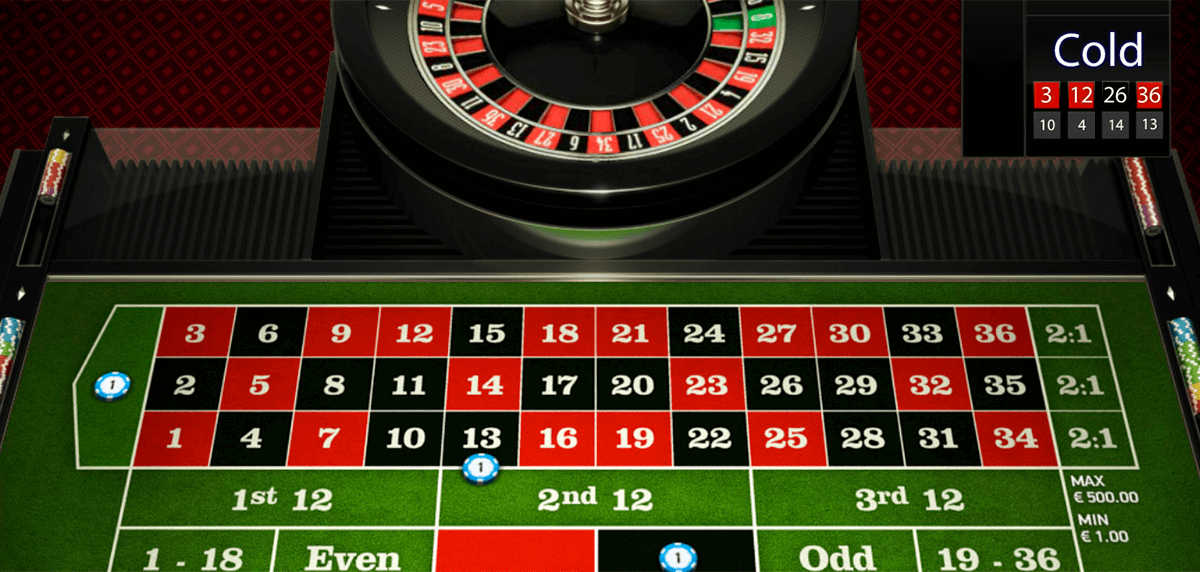 In Conclusion
When it comes to roulette, you should always be aware of what and how you play, as we mentioned before, always play on a European table.
This is because European tables offer a better probability of winning and it is less in favour of the house.
Always keep this in mind when deciding where to play your money. Another tip is to start playing online for free, be aware of the money you're putting in, so always be careful and be smart how you bet.
That is why you should practice before you go into the real deal, let it be online or in an actual casino be careful so stick play online before.