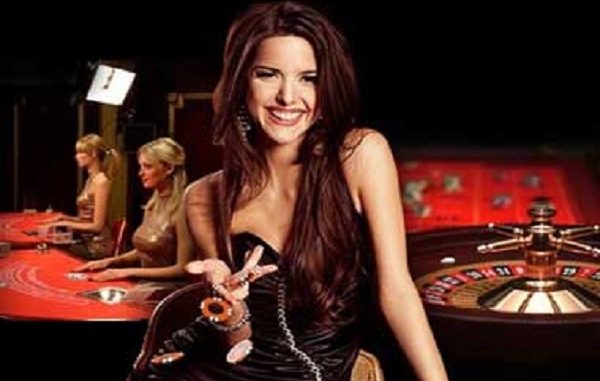 Everybody has a hobby that takes the pressure off his shoulders.
Most hobbies can't be profitable.
Gambling online, however, can prove to be extremely rewarding, if you know how to use it to your advantage that is.
This is what we would like to help you with today.
After brainstorming and reading advice from other gamblers all over the Internet we finally came up with a list consisting of the top 1o tips for playing live casino games online.
Learn more about live casinos games here>>
Some of them are generic while others are dedicated to specific games instead. What is for certain though, is that if you follow our tips then you will improve your winning rate.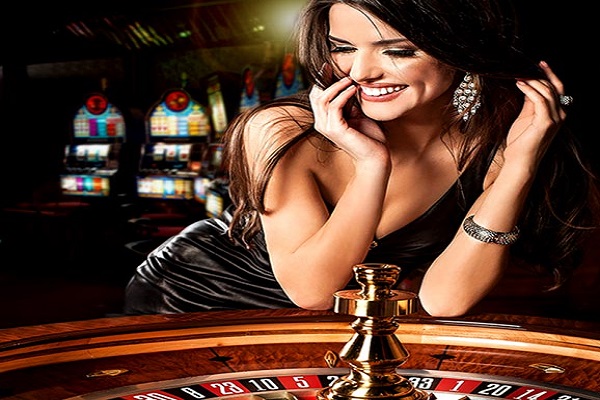 10 Tips For Playing Live Casino Games
When playing in an online casino you always have to be aware of the games offered both in the normal and live casino features.
Some may provide best payout percentages while others way lower.
This is also the first thing we are going to talk about.
1. Pay attention to the winning rates
Statistically speaking, slots are one of the best, if not the absolute best, online casino game you can play as most of them provide an RTP (Return-to-Player) higher than 95%.
Find out more about slots here>>
Although, this is not the case here as we are speaking about live casino games.
These consist of the Roulette, Blackjack, Baccarat, Craps, Poker, and some other not to widely known games.
However, one of them can be played in a way that the player can actually reduce the house's edge to less than 0.5% and this game is none other than Blackjack.
There are a lot of tactics a person can implement in his playing style when gambling on Blackjack.
Knowing when to hit or stand in combination with counting cards can earn you some serious money.
There are a lot of card counting systems, the simple Hi-Lo is very easy to learn and can be quickly implemented in your playing style after only a single studying it.
2. Smaller Bets
Imagine starting out with 200$ and placing 20$ on each round while betting on the Roulette.
If luck isn't on your side there is a good chance you will be out of money after 25-30 rounds.
Now, think about how it would go if you'd bet only 3$-5$ each time.
Even if you lost every single one you would have played at least 40 rounds before coming up dry.
Betting smaller doesn't only keep you in the game for a longer time but it will also help you better understand how the game works.
The Roulette was only mentioned as an example.
This betting system can be applied to all live casino games except for Poker because you can bet money in between the rounds.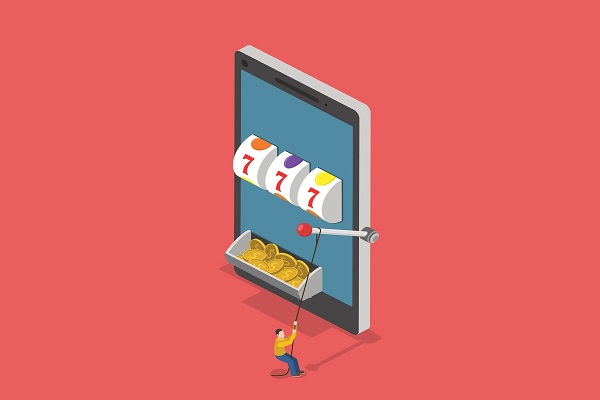 3. Don't overthink it
If you play alone with a dealer and only a few decks of cards, maybe two or three at maximum, are used then you can somewhat accurately "predict" what you are going to be dealt in the upcoming round.
This can be done using tactics as we previously mentioned.
Now imagine playing on a Baccarat table with another 5-10 players.
Learn more about Baccarat here>>
Probably at least 4 decks are in play which gets reshuffled after 10 or so rounds.
Even though you could keep track of some cards you would lose count fairly fast.
Don't overthink it. Sometimes there is nothing you can do other than just to sit in front of your laptop and enjoy the game.
4. Know the odds
This is one of the best tips for playing live casino games online anyone could give you.
Don't confuse it with using a specific tactic or a game's winning rates.
Even if you do use tactical play predicting the exact outcome is simply impossible.
Each game has different odds. Blackjack offers different odds of hitting a 21 then the odds of hitting an 8 or 9 (called a "natural") when playing Baccarat.
Studying the game can help you become better and the best thing is that you don't have to learn all those statistics by heart.
Remember that you play online and the casino doesn't know that you may have a notepad next to you where you can take notes of everything that goes on in each hand.
Have the extra edge!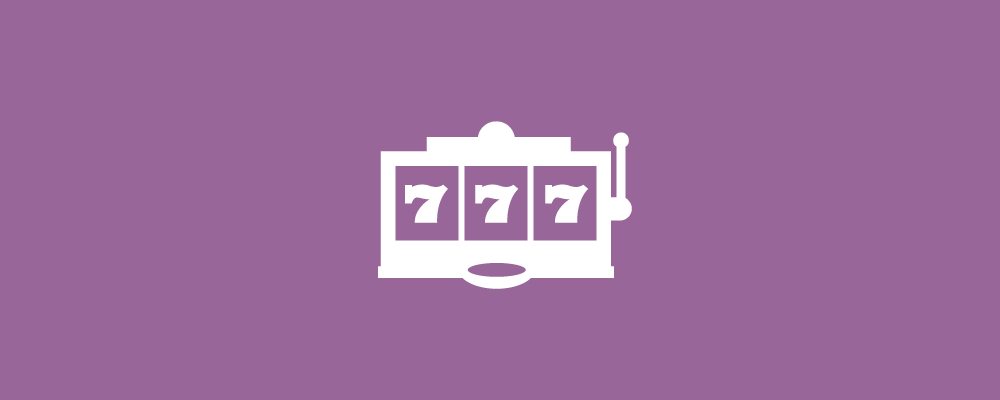 5. Don't let them fool you
We are sure you have visited an online casino at some point that was offering an extravagant welcome bonus on their live casino.
These bonuses award players with "free" money but there isn't such a thing in our world, especially when it comes to online gambling.
This "free" money comes with some pretty bad terms.
There is a saying where I come from that goes like that, "Always read the small print".
This means you should always pay attention to the small letters in a contract before you sign it as those small letters are often used to include all the limitations that may apply.
When it comes to online casinos something of that nature would probably be a 50x times minimum wage requirement or anything else of that sort.
There are even occasions where the online casino will not even let you withdraw the money you originally deposited yourself before getting you to bet it a specific number of times.
Live casino bonuses usually come with such terms so always remember to give them a quick read before you move on to start playing.
6. Don't overexert yourself
This should go without saying as it doesn't only apply to playing live casino games but on every aspect of your life either little or big.
If you use a computer then you should take a 15-minute break every 90-120 minutes you spend in front of it.
Do the same when gambling on the Internet.
That way you can be way more concentrated and thus way more careful when making a decision of what your next move may be.
If you are counting cards or using any other tactic that is tiresome for your brain then this tip couldn't be any more important to implement in your online gambling routine.
7. Have a clear head
This and the last one go together and are two of the best tips for playing live casino games online.
By "clear head" we mean that you shouldn't play let alone gamble if you are in one of the following settings.
You have been drinking or using any other addictive substances, you have been working out or you are sleepy from a tiring process, you are angry or upset.
Losing your temper and placing irrational bets is a very easy thing to succumb to especially when you have been dealt what may seem to appear as an "unfair" hand.
All those games are mostly based on luck and you can rest assured that no funny business is going on.

8. Play on legitimate casinos
Not all online casinos are the same. Try picking one that is fully licensed and its games are certified as being "provably fair".
Check whether the online casino you play in features the "eCogra" logo on their credential page.
This is the most highly rated regulator and if you see their logo in an online casino then you know that it is absolutely safe to play and gamble on it.
Live casino games offer great bonuses and you can win pretty big amounts of money.
What is the point in that if you can't withdraw your winnings?
There have been numerous scandals of things like that happening, even with reputable casinos every now and then.
Always check if the casino you play on is licensed and certified by a higher gambling regulation authority.
9. Do some practice
Either you like Poker or any other live casino game then there are multiple sources you could use to get better at it.
For example, if you are a vivid Poker gambler then you should practice on the Facebook game called Texas Hold'em provided by a company named Zynga.
Don't make fun of it as it may look like a nice game to pass your free time but it can truly challenge you.
Imagine the money you use to be your in-game chips and play accordingly. You will see that the game stops being just a "game" after a while and starts turning into a really good practice tool.
This isn't the only thing you can use to get better.
There are also countless video tutorials on YouTube and several renowned blogs and websites that can help you.
There are even articles and small e-books you could check out.
10. Use Cryptocurrencies
One of the best tips for playing live casino games online is to use cryptocurrencies instead of real money.
First of all, by doing that you can be anonymous and not get asked to provide any personal details you may not be eager to share with a gambling site.
One of the best ones you could use is for sure Bitcoin as not only will you have full privacy and security of personal details but you would also have almost zero transaction fees when you want to deposit or withdraw money to or from your account.
In addition to that, most cryptocurrencies are decentralized which means that there aren't any central banking or government systems having any authority over the transactions made using them.
Thus you don't have to wait for any other approval apart from the one authorized by the online casino you are using.
That way the transaction times will be almost instant as from the time your transaction application gets approved you could have your money in your eWallet after only 10 minutes or so.
10 minutes is the block reading time of Bitcoin.
Each transaction is linked to a Block of the public ledger that keeps a record of all transaction.
This public ledger is called Blockchain and most cryptocurrencies feature one.
If you like you could also use other ones like Ethereum and Litecoin, amongst others. Those two are particularly good for online gambling as to the level of security and small transaction times they offer.
Learn how to play with Bitcoin here>>
Conclusion
You have to remember that any tactics or playing style cannot guarantee you to win.
It can only prove to be a big help as it can provide you with a small edge.
Before closing the article we would also like to say that we hope you found it both informational and useful as well as found reading it an enjoyable and tireless experience.
All of the 10 tips for playing live casino games online we provided are based on real-life experience and would be approved and backed up by any professional online or real-life gambler you may ask.