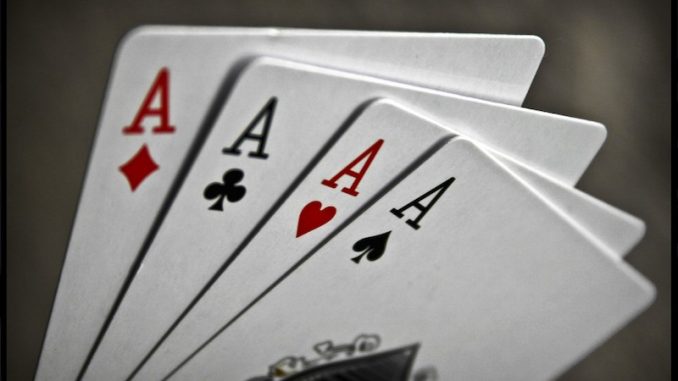 Lately, two of our favourite US casinos have been dominating the news sections on every gambling blog out there and today they have just released a new update that will surely interest you as a poker player.
After a brief hiatus, Bovada Poker is back and they are back with a bang giving any new player to their poker rooms a massive, inviting $500 welcome bonus.
Please note that even if you are an already existing Bovada member, if you have not yet played poker, you are still eligible to claim this bonus.

The Bovada "Hot" Poker Tournaments
While you can get access to the Bovada Poker tables whenever you want, you will also find a big selection of Bovada poker tournaments that happen on specific days of the week.
Some of the most famous ones which Bovada has available right now are:
The $100K Guaranteed Tournament.
The $1.5 million Weekly Guarantees.
The Nightly Majors.
The Turn Tournaments.
The Sit-And-Go Tournaments..
More and more tournaments are being made available as time goes on and as Bovada Poker stands back on their feet.
See what tournament is coming up next here >>
Special Features
Along with the fantastic welcome bonus being offered, Bovada Poker also comes packed with some more benefits. These include:
Mobile Bovada Poker App:
Whether you're at the beach, the bar or a BBQ, now you can now access your poker account and poker table wherever you are in the world.
Zone Poker:
Step inside the zone and experience the fastest cards on the web. An amazing revolutionary feature!
Anonymous Poker:
Want to remain anonymous? Easy! Start with a clean slate every time you sit down at one of our tables.
The Quick-Seat:
This is a great new feature by Bovada developed to make your poker experience as seamless as possible. Learn about the Quick-Seat here >>
Welcome Offers & Promotions
As we said above already, Bovada is offering $500 for all new members, and that also includes registered users who have yet to try out the new poker feature.
However, the $500 bonus is not just available for US players (which is Bovada's primary target audience), but it also stretches out to other users worldwide as well.
While there is no news about European bonuses just yet, here are all the available bonuses for the three main countries:
US: 100% Poker Welcome Bonus up to $500 USD
Mexico: 100% Poker Welcome Bonus up to $9,000 MXN
Brazil: 100% Poker Welcome Bonus up to R$1.500
Find out if you qualify for the bonus >>
Downloading The Bovada Poker Software
Last but not least, you can also download the Bovada Poker software straight on your computer, and you can play whoever you like without an internet connection.
To download the software, please see the instructions by using the link below.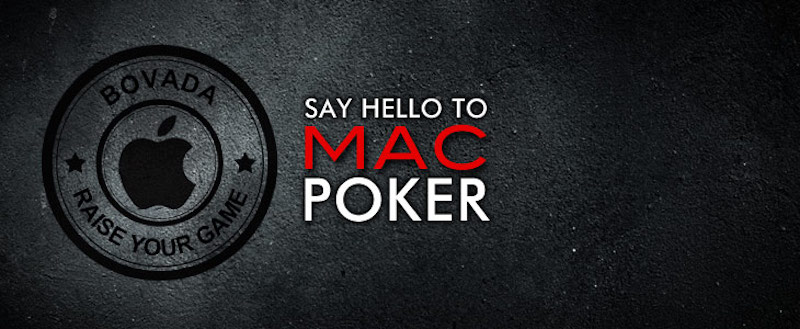 In Closing
We are super excited to see Bovada making such monumental changes and upping their game to the next level.
Could this be that another US casino, the MGM Grand, is giving them a run for their money?
We're not sure, but we like seeing casinos changing and improving on their customer service so these must be some exciting times for the US (and worldwide) online gambling industry.
What are your thoughts on this?
Will you be trying out Bovada Poker? Want to learn about how to play LIVE online poker?
Let us know in the comment section below, and if there is anything we can help you with, please let us know.
We look forward to hearing from you.