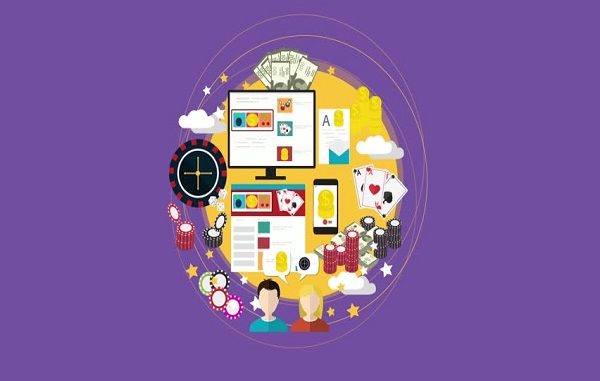 Perhaps you play your fair share of online games or maybe you've only just started playing online casino games.
Whatever the situation here at Alpha Casinos think that these are 5 casino facts that you need to know.
Afterall, a clear understanding of the industry you spend both time and money in will serve you well for the future.
The more you know about online casinos the more you can play according to your advantages.
This is an industry that will not be slowing down anytime soon, so jump in and straddle up for one unforgettable ride.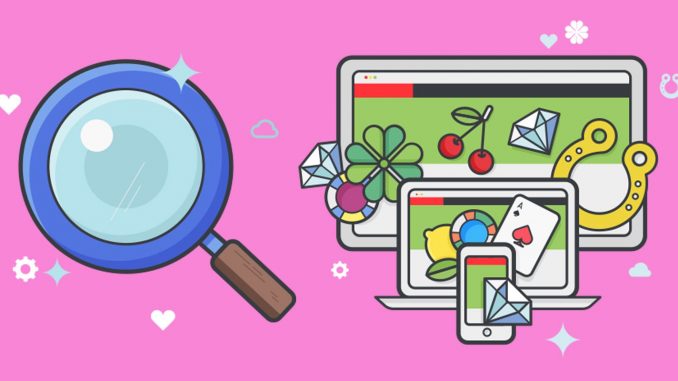 1. The Booming iGaming Industry
It comes as no surprise that the iGaming world is one of the richest industries of 2017.
The total Gross Gambling Yield (GGY) for the United Kingdom in 2015 was £12.6 billion, of which the remote sector market share was 29%.
Online gambling is popular worldwide, from British players alone online slots in one year the most players with their interesting games, earning £532.5 million in revenue.
Table games and card games accounted for 25% of the total online casino revenue.
Learn more about table games here>>
You can understand these steep numbers as online gambling is easy, fun and profitable.
You can play any game from the comfort of your own home and with so many online casinos to choose from finding the right game for you is the least of your troubles.
Apart from online casinos and online slot machines, you can expect that sports betting generates quite the cash flow too.
Football alone yields in £168 million and the second most popular sports horseracing follows with £128 million in Britain alone.
2. Online Casino Firsts
The very first online casino to grace the internet was in 1994 by Microgaming and the first progressive jackpot game was MicroGaming's CashSplash.
The live dealer games which we all know and love were first introduced by Playtech.
Whilst the first online sportsbook was that by Intertops.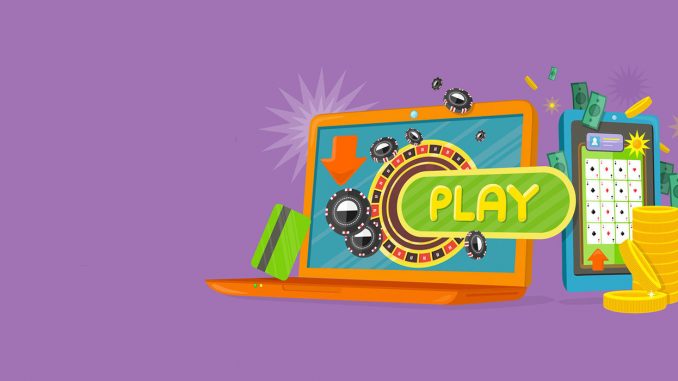 3. Slots Are The King Of The Game
Online slots attract millions of players each year because of their simple yet highly entertaining structure.
Slots have created a strong foundation in all online casinos with 3 unique features:
Flashing Lights
Thrilling Jackpots
Wide range of themes
Today players can enjoy classic slots, 3D slots, slots on Facebook and progressive jackpots.
Slots increasing popularity daily because they are simple to play and you can win on a low budget which you have full control over.
4. You Can Play Online Casino Games For Free
You might be surprised to find out that you can actually play all of your favourite online games for free.
Yes, for free!
This is a great initiative by online casinos as it gives players the opportunity to first try their luck with the online game and then once they feel comfortable they can place actual money on the game.
You can also play the game and if you feel that it's not worth placing money on it, just switch games without having touched your bankroll.
Playing free games has its own set of benefits.
An online casino allows you to play table games and slots at your convenience for free unlike land based casinos where it is impossible to play free games.
Here are some of the online games you try for free>>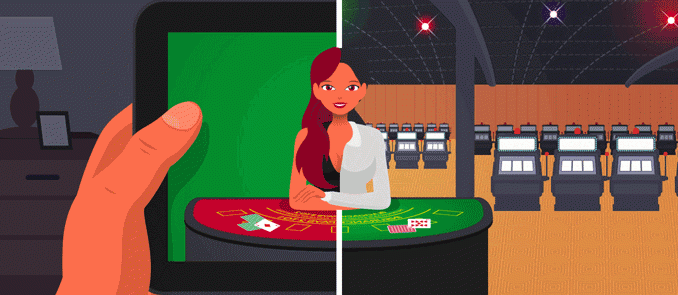 5. Progressive Jackpots Is Where The Money is
To date, the world's largest jackpot to have ever been won was by John Heywood back in 2015.
The UK player from Cardiff won an insane amount of money £13.2 million from playing Microgaming's Mega Moolah progressive slot at Betway online casino.
This is till today the Guinness World Record for the largest amount of money won from one single game.
You can find out how to take part in this Jackpot here>>
Progressive online slots have a jackpot value that keeps on increasing as more and more players play the game.
Although it is more a game of luck than skill, someone has to win the jackpot amount and it could very well be you!
Final Thoughts
Here were the 5 online casino facts you need to know in order to be able to play online games to best of your capacity.
Now that you know that little bit more you can confidently play the next online casino game with better luck to win big.
Keep it simple, choose the right online casino and then either live casino games, table games or even progressive slots.
The possibilities are endless!