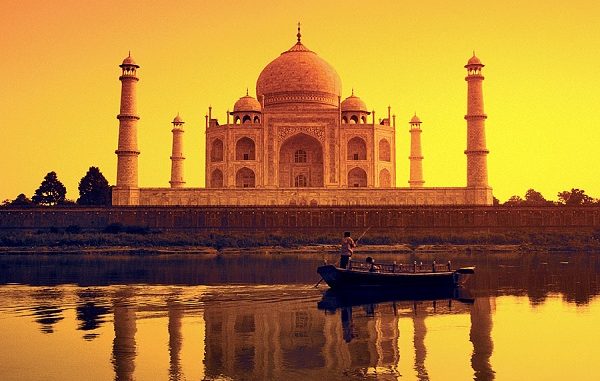 Gambling is one of the most heavily regulated industries in the world due to several legal and moral issues surrounding it.
Gambling laws differ from country to country and what may be completely legal in one jurisdiction may be outright prohibited in another.
India is an irresistible market for betting and gambling sites due to its large population and a culture of sports betting and gambling.
India has detailed laws regulating gambling and casinos, although, like many other similar countries, there is a lack of clear guidelines on the legality or illegality of online casinos.
This is understandable as still many countries are struggling when it comes to regulating business or commerce over the Internet and online casinos further complicate things for the governments involved.
So, as of today, there is no easy answer to the question: are online casinos legal in India or not.
Nonetheless, some of the largest online casinos are waiting for things to become a bit easier as this will allow them to establish a presence in India, which has an annual gambling market of around $60 billion.
We'll closely examine this issue in this article and discuss various laws and regulations concerning gambling in India.

Legislation In India
In India, both the federal government and provincial governments can make laws in specific areas as outlined in the constitution.
In some of these areas, both have the power to make laws and legislate an activity. Gambling is one such subject where both the provinces and the federal government have the power to legislate by making new laws.
On an overall basis, Gambling in India is governed by the Public Gambling Act of 1867, drafted when India was a British colony.
This Act, still in force outlaws all sort of gambling and betting activities, making any type of gambling illegal and punishable by law.
As this act was passed in 1867, way before modern computers or the Internet, so it says nothing about online casinos.
Indian Information Technology Act of 2000, prohibits publication or transmission of information which can corrupt people, this also includes gambling, although the vague language of this Act means there is not much said about gambling or online gambling to be specific in this act.
India has several provinces which are known as "States", these states can make their own laws regarding gambling as explained above.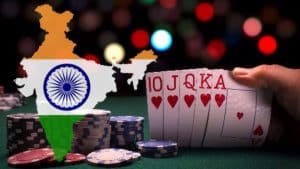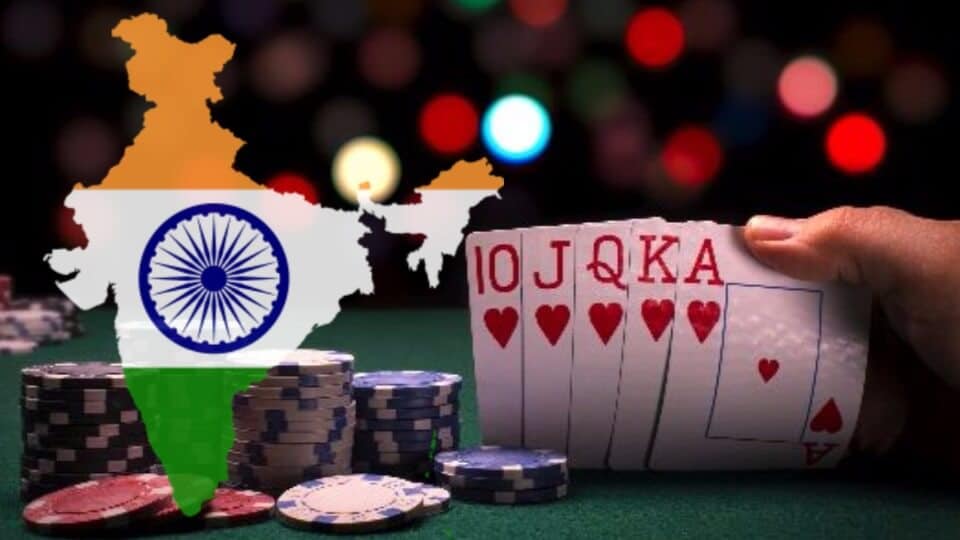 Just 4 states of India allow gambling including Goa, Daman, Nagaland, and Sikkim. Even these states don't have specific laws concerning online casinos.
Gambling is regulated at both the federal and provincial level in India and many states have adopted the federal law in its entirety or after some modifications.
Almost none of these laws other than the ones passed by the Indian state of Sikkim discuss online gambling or online casinos in any way.
Sikkim tried to auction 3 online casino licenses but due to a lack of interest from bidders, they had to drop this plan. Since then, no other Indian state has shown any interest in making online casinos legal within their territory by passing legislation.
Since then, no other Indian state has shown any interest in making online casinos legal within their territory by passing legislation.
Another thing to consider is the problem faced by Indian residents when it comes to depositing funds in an online casino as, like the US, Indian banks are not going to approve such a transfer.
This means that effectively Indian users can't use most MasterCard or Visa Debit or credit cards issued by their banks for funding their online casino accounts as such transactions are declined by the bank.
Most casino players have invented several workouts around this issue by using eWallets such as Neteller, Skrill and some have also shifted to cryptocurrencies in recent years which include Bitcoin, Litecoin and Ethereum.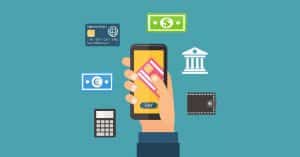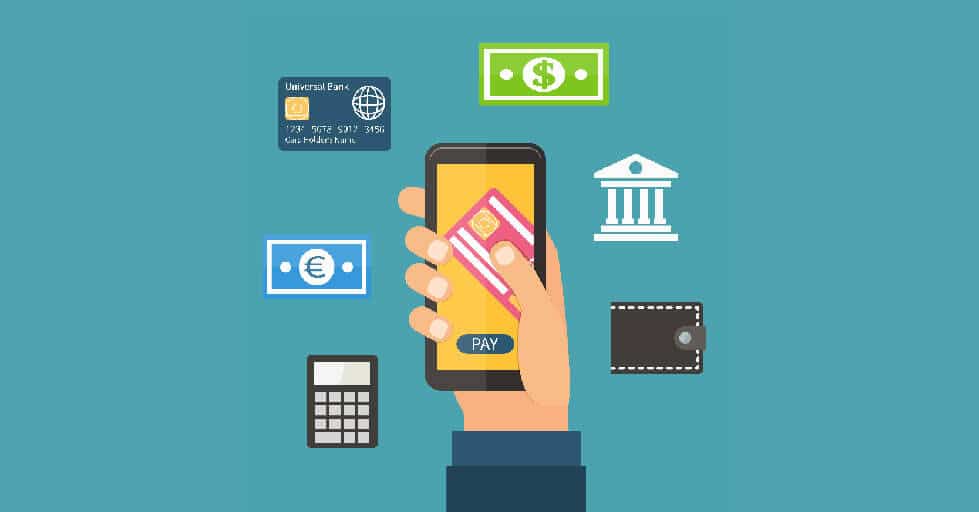 Legal Regulation Of Online Gambling
So, effectively there is almost a void in terms of legislation when it comes to online gambling, as India doesn't have a single law prohibiting or allowing online casinos.
Due to the prohibition of gambling by above-mentioned laws including Information Technology Act 2000, there are no online casinos in India.
Foreign online casinos including some of the most well-known brands such as Bet365, William Hill, Ladbrokes etc. are aware of this situation and have actively taken the advantage of the fact that there is no local competition in the Indian market.
These websites accept Indian players from most states as they have nothing to lose, being based in other jurisdictions.
Indian government cannot do much to prevent these casinos from operating in India other than blocking their websites, a step which they have considered numerous times but haven't yet taken.
Legal Loophole
Existing Indian laws, apply to all the residents of India, including the physical and legal persons and this includes the law concerning gambling and online casinos.
Due to the current legislation in India, a situation has arisen where it's not clear whether online casinos are legal or illegal in the country.
When it comes to online casinos, it'd be safe to assume that we are in a grey zone here as there is no such thing as black and white.
Online casinos have shown shrewdness in taking advantage of this fact and have quickly filled the void created by a lack of local online casinos.
Foreign online casinos accept all types of players from India, who can play almost every game offered by these casinos in their online casino section without any hurdle.
Indian banks don't process transactions for online gambling, but the players regularly use eWallets and cryptocurrencies such as Bitcoin to overcome this hurdle.
Conclusion
So, it'd be safe to assume that as of today online casinos are neither banned nor allowed.
The concern, are online casinos legal in India is still a vague one but what we do know is that there are online casinos that cater to Indian players.
Since no Indian law concerning gambling ever mentions the status of a foreign casino offering its services to customers in India via the Internet.
As outlined above, foreign casinos have taken note of this legal loophole and the large players in the online casino industry have been accepting Indian clients from all parts of India without any restriction for many years now.
The good news is that there are fantastic bookmakers such as Bet365 which offer the top tables and online casino games around.
Therefore, if you find yourself placing a bet from India you can rest assured that you will find an online casino to take your bet!