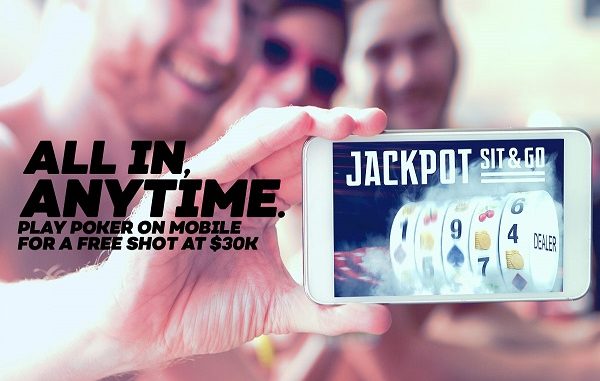 Keen fans of poker are often on the lookout for ways to make more money from their favourite game, and Bovada poker tournaments are one of the best ways to enjoy yourself while having the best chance of scooping impressive sums.
Although some players are intimidated by the idea of playing in a poker tournament, the reality is that there are tournaments available to suit all kinds of players, from those who have been playing for years to those who are only just getting started with playing for real money.
Finding an online casino that gives players the chance to participate in a reliable tournament that is appropriate to their own level of experience isn't always easy, however Bovada has simplified the process by offering plenty of range and variety.
Bovada offers punters an excellent choice of tournaments to select from, so whether you're looking for something casual to familiarise yourself with the set up of the poker tournament scene, or something more serious which offers the opportunity to win guaranteed life-changing jackpots, Bovada has something for everyone.
Claim Your Bovada Bonus Here>>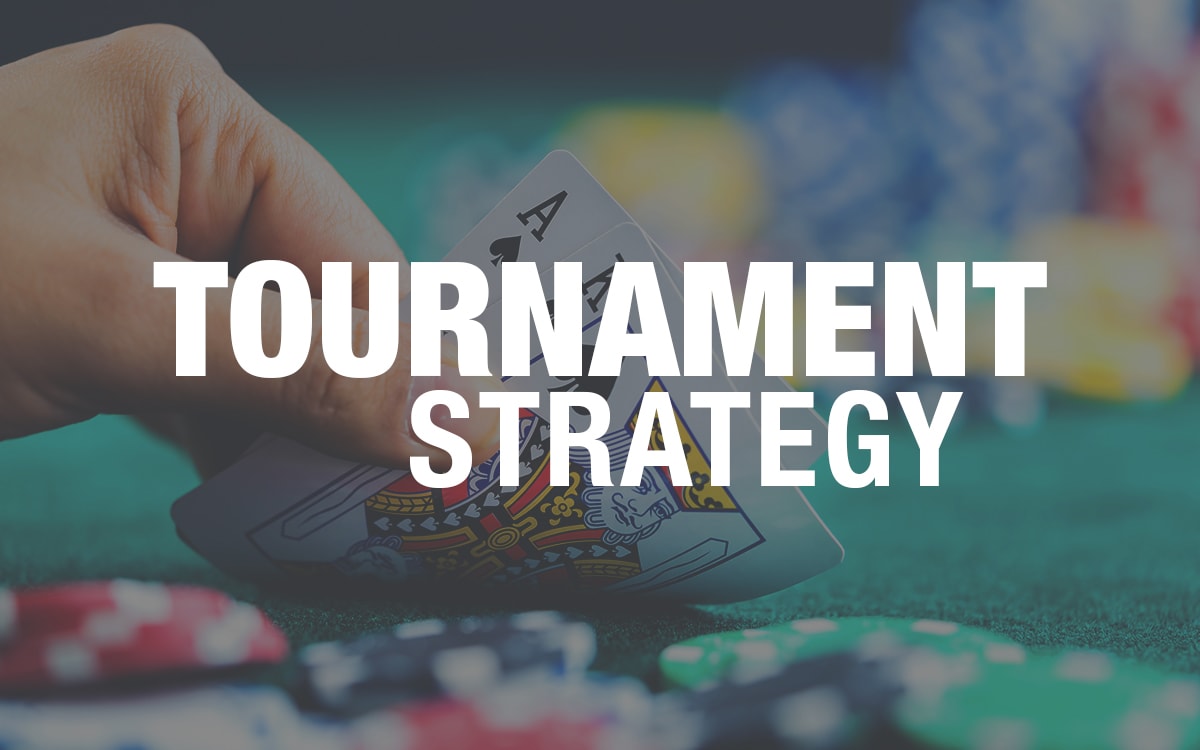 The Black Diamond Poker Open
Back with a vengeance, the Black Diamond Poker Open has returned for 2018 and offers a guaranteed $2.7 million in real cash prizes. Buy-ins start at as little as $15 plus $1.50, making this tournament accessible to everyone, even novice players.
This prestigious event is held every year and represents a fantastic opportunity to have a go at winning an enormous sum of money.
The BDPO's main event has a high prize fund of $300,000 and the winner's name will go down in the site's poker history as this year's champion.
There are numerous ways to qualify for the tournament, with either a buy-in for $425 plus $25 or by winning a seat at a qualifying round, and it always proves to be a popular choice among keen players who want to take advantage of this lucrative opportunity.
Claim Your Bovada Bonus Here>>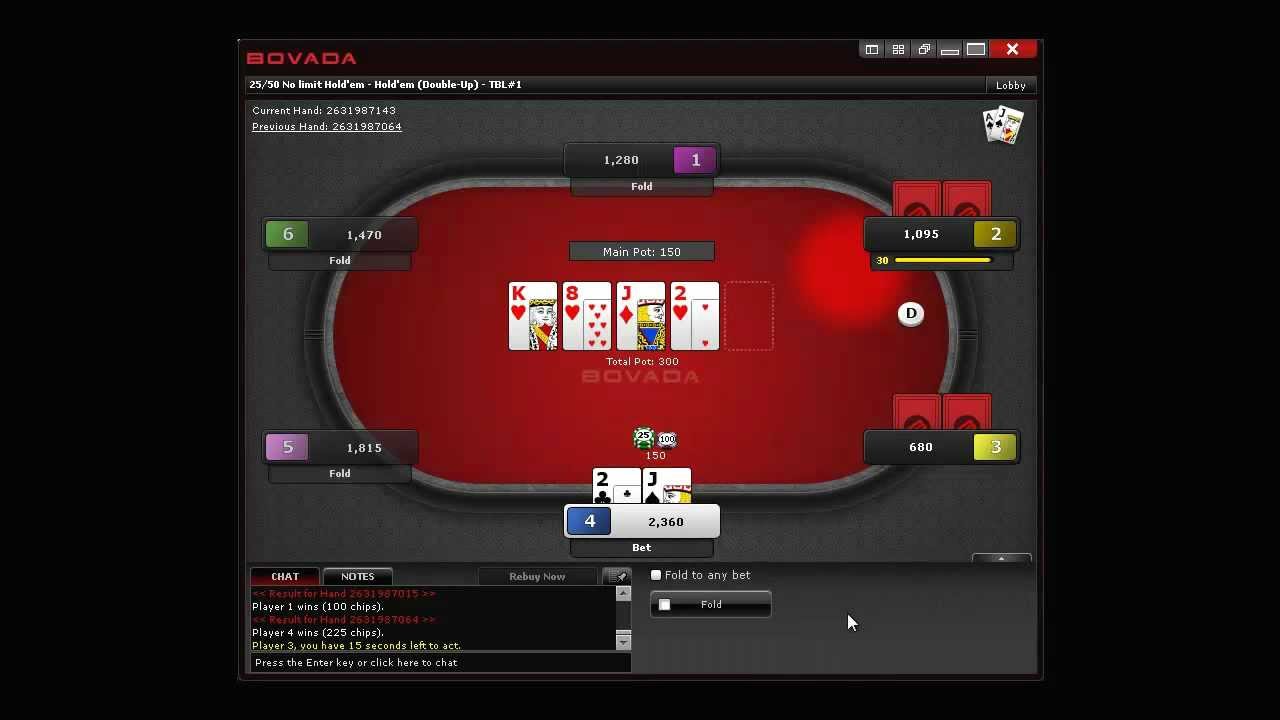 Sit & Go
If you're a fan of speedy action and fast-paced moves, Bovada's Sit & Go tournaments are perfect for you.
There are several games to choose from including Omaha and Texas Hold'Em, and punters can choose a tournament by a number of players and by buy-in level.
Some of the variety on offer includes:
Hyper Turbo – a super speedy format with high speed, fun action
Triple Up – if you place within the top 3rd, you can triple your buy-in
Double Up – if you survive for half the field, your buy-in will be doubled
Turbo – fast blind levels turn the speed right up
Satellite – you can win a place in a larger tournament
Deep stack – receive twice as many starting chips
Guaranteed Prize Pools
Bovada offers $1.5 million-worth of guaranteed prize pools each week, and every day there are online tournaments to fit every player's bankroll and playing style. Some of the available tournaments include:
$30,000 – Sundays
$3,000 – Monday – Friday
$10,000 – Monday, Tuesday, Wednesday
$10,000 – Thursday, Friday
Turbo Tournaments
There are fast-paced turbo tournaments every day at Bovada, and blinds increase every 2 – 6 minutes for extra excitement.
There are several different starting chip amounts that you can choose from, and if you're ready to really go all out, the hyper turbo and super turbo tournaments have blinds which increase at double the speed of a regular turbo tournament.
Jackpot Sit And Go
If you're in a hurry but are still keen to play for some serious money, there's a way of entering one of the Bovada poker tournaments without having to spend hours at the table.
Jackpot Sit and Go is a Texas Hold'Em tournament with just three players that is the ideal choice for casual players who want low buy-ins, a short timescale and a large bankroll boost.
Tournaments can be played on mobile devices as well as on desktop PCs, and are a great way to enjoy some seriously speedy action, thanks to the hyper turbo gameplay which increases blinds every 3 minutes.
Players begin with a stack of 500 chips and the winner will take all unless one of the top 3 multipliers is hit.
The cash prize is randomly determined through the spin of a reel once all of the players have completed their registration, giving punters the chance of playing for as much as 1000 times their buy-in, and with buy-ins ranging from just $2 to $30, this is a great opportunity.
Players can earn poker points on buy-in amounts which can then be converted into bonuses and more tournament tickets, and whether you want to play during the day or by night, you have the chance to access tournaments 24/7.
If you're into multi-tasking, you've also got the chance of playing as many as 4 games at one time for the ultimate thrill.
Although Jackpot Sit and Go is only available on Texas Hold'Em poker, games will only last a few minutes so it's perfect for filling in those spare moments when you've got nothing better to do.
$100 K Guaranteed Tournament
Every Sunday, Bovada runs a tournament with $100k guaranteed.
Claim Your Bovada Bonus Here>>
Each Sunday at 4 pm ET, there is a prize pool of a minimum of $100,000 guaranteed and a 1st place cash-out of a minimum of $20k – seriously good money.
There are several ways to take a seat at the table.
Players can either register for a seat at an affordable price, use poker points to enter the tournament, directly buy-in or enter a qualifier for just $1.
All you need to do is choose the level of tournament you want and then play up to having a chance at winning the big money on Sunday.
As you can see, there is plenty of choices when it comes to Bovada poker tournaments, so whether you're a newcomer to the tournament scene and are keen to get started, or whether you're a seasoned punter with many tournaments behind you.
Bovada has something to offer everyone, and with such low buy-ins and such high jackpots, it's easy to enjoy this lucrative gaming opportunity.