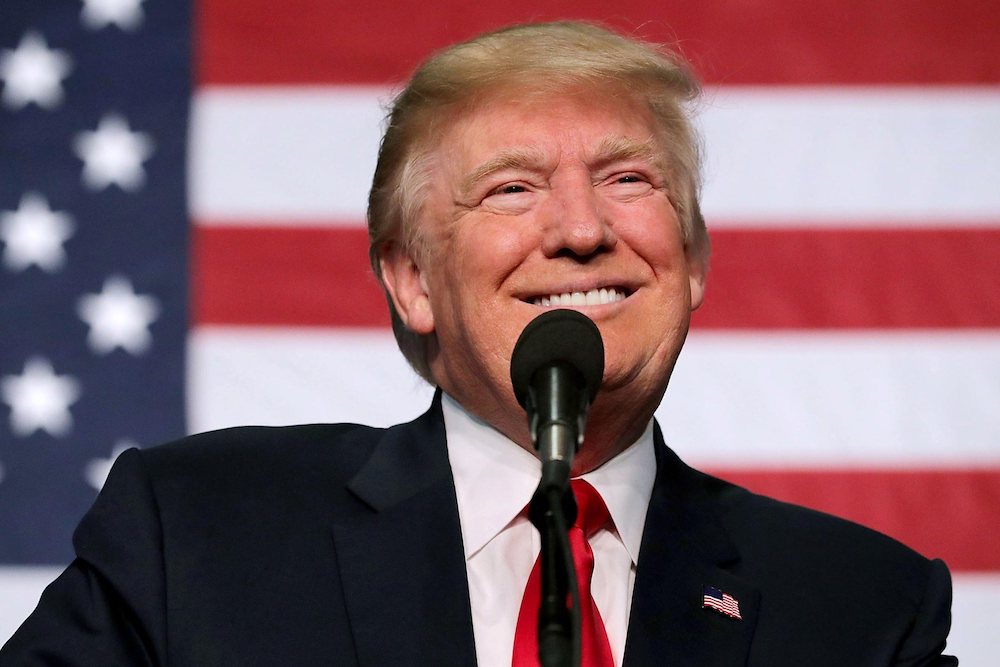 Since the first day Donald Trump announced, his image has been immersed in controversy from day one. At first, he was not taken seriously by most people involved in the political scene.
Fast forward to November 2016 and Donald Trump has become the 45th president, despite the initial skepticism about his potential chances of becoming a president in the first place.
Ever since he has been elected, the controversy has been amplified ever since his election. With allegation after allegation, pressure is mounting on the president of the united states and shows no sign of calming down.
Now with Donald Trump being accused of obstruction of justice, the white house have spoken publicly about Trump being potentially impeached.
Obstruction of justice was the same basis for Nixon and Clinton impeachments, and now Trump is being tipped for impeachment which is currently looking likely.
Major bookmakers have reacted and created several markets based on Donald Trump, with PaddyPower leading way with promotional offers.
Trump had promised to make America great again, but it looks like he is going to be removed before he can supposedly do so.
These are the offers currently offered by Paddy Power on the chances and different scenarios linked to the 45th president of the United States potential impeachment.
First Market – Year That Trump Will Be Impeached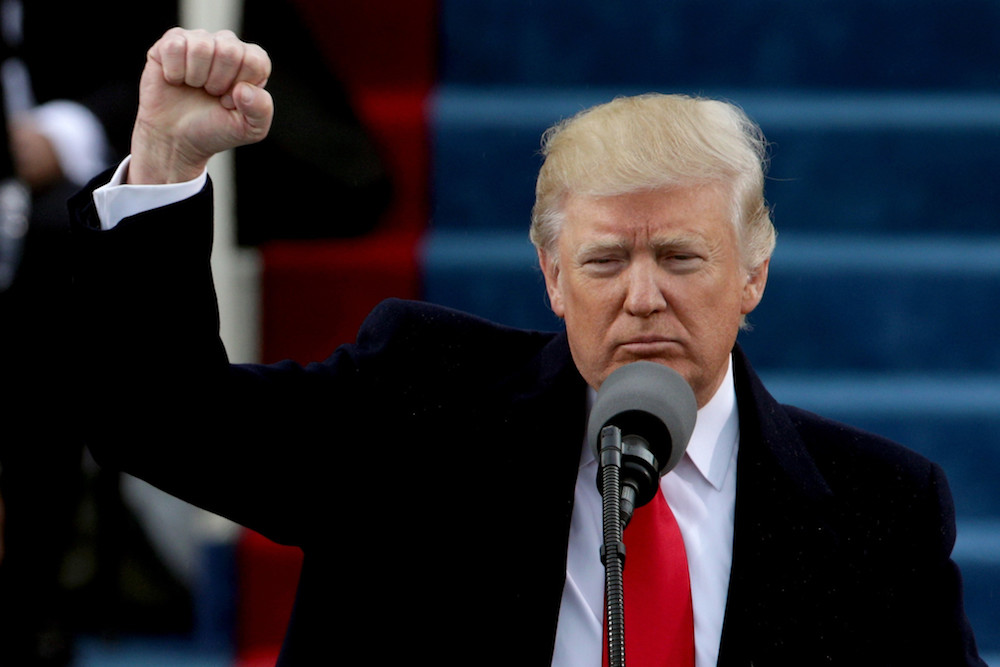 The possible choices are obviously one of four years left of his presidency. The odds given by Paddy Power are as follows:
2017 @ 4.00

2018 @ 6.00

2019 @ 17.00

2020 @ 34.00
These odds suggest for every year that passes, it becomes less likely for Trump to become impeached, with 2020 being very unlikely with odds of 34.00.
With the lowest option being 4.00, this market has great value and is one to look at for those with a knack for political betting.
Second Market – Will Trump Be Impeached In His First Term
There is only one option for this type of market, which is simply the answer "yes" if you think it will happen.
The odds for "yes" are currently @ 2.00.
This means that the online bookmakers feels it is a realistic possibility that trump will be impeached.
Third & Final Market – What Will Trump Be Impeached For?
In this market, Paddypower have supplied us with four different reasons Trump may be potentially impeached for.
The four reasons and odds are as follows:
Treason @ 6.00

Perjury @ 9.00

Tax Evasion @ 10.00

Bribery @ 21.00
Much like the initial market, there is a lot of options of high value so it may be worthwhile to do your research on the topic.
Final Words
This is a turbulent topic so make sure to keep up to date with all the latest Donald Trump stories as they may potentially have a direct effect on the odds.
If you wish to place a bet after reading this article, visit PaddyPower and take the necessary steps to place your bets.
For free benefits, go on our join page and become a registered member for free!
Good Luck!