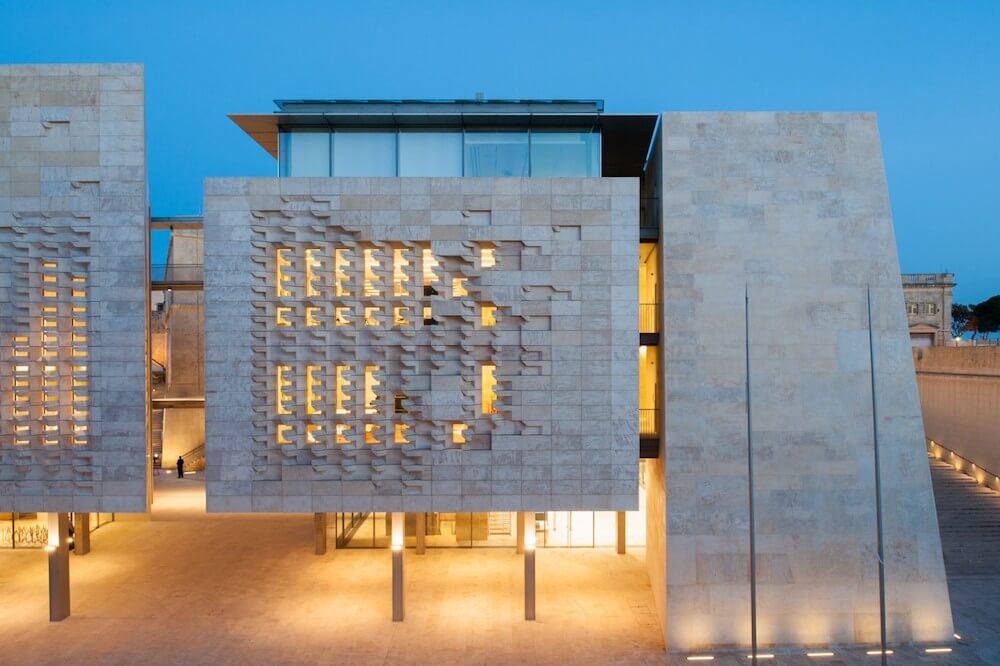 Politics is a subject that many individuals enjoy debating and like to prove themselves knowledgeable in the subject.
This creates the opportunity for bookmakers to offer these individuals the chance to make money off their political knowledge and stick it to their friends who disagreed with them.
This scenario is a constant occurrence in the maltese islands at the moment as it is election season, after a snap election was called and will take place on the 3rd of June.
The political scene has been a controversial one for the Maltese, with alleged scandals being accused weekly against Joseph Muscat and his party.
4 years ago the labour party won by roughly 36,000 votes, the biggest margin in maltese political history. Due to this fact, many of the maltese people would have considered this upcoming election a done deal.
However, the number of allegations against the labour party has casted doubt over the eventual outcome with the Nationalist party building momentum.
The allegations have been mainly driven by the blog of Daphne Caruana Galizia, a content creator who is biased towards the nationalist party and claims to have inside sources that backs up her accusations.
The opinions amongst the maltese population are from all different perspectives, with a segment thinking there is too much evidence for Joseph Muscat, while others are skeptical over the truthfulness of the allegations or simply not bothered.
This leaves the question, where do you stand on all this? Are you certain on a particular outcome?
If so, AlphaCasino have an offer that you will profit handsomely from. LeoVegas are currently offering a market on which political party will win the most seats this upcoming election.
Many individuals have already taken advantage of this fantastic offer, and it is about time you do so too!