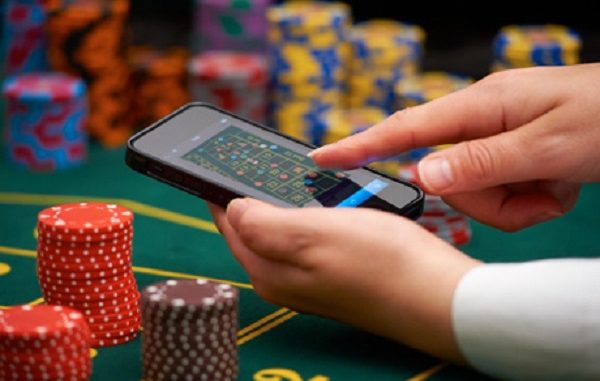 Either you play with real money or cryptocurrencies there is always the fear of getting your personal information or money stolen.
Find out more about to use Bitcoin for online casinos>>
So how can you "bypass" the tedious process of signing up for an online casino? You simply don't do it.
How to play online casinos without registering?
The answer to this varies as the question itself isn't clear.
Do you just want to play without gambling real money or do you want to make some cash? Either way, we are here to provide an answer to this.
Gambling can be fun no matter the means you use to do it.
Keep reading and you will understand exactly what we mean.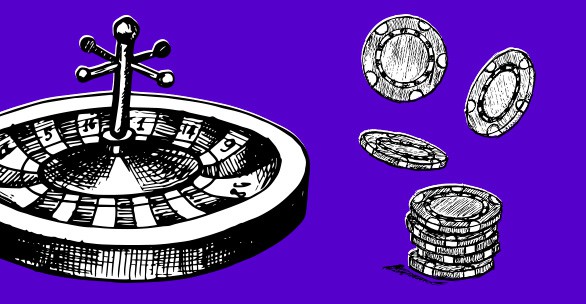 How To Play Online Casinos Without Registering
Just as we previously stated, this specific question can have many interpretations based on how each person that asks it means it.
Play For Free
Playing on gambling platforms by using real money without having registered before is a nonexistent thing.
You can't really do anything about it unless you gamble using cryptocurrencies but we will talk about that later.
Let's say that you want to check out some real online casino games before you start wagering your hard-earned real money on them.
What could you do?
Well, there are some options. Many gambling platforms will let you check their games out for free.
Here are some online casinos with free play>>
Leo Vegas offers a great selection of games and you can check them all out for free except, of course, for the live games.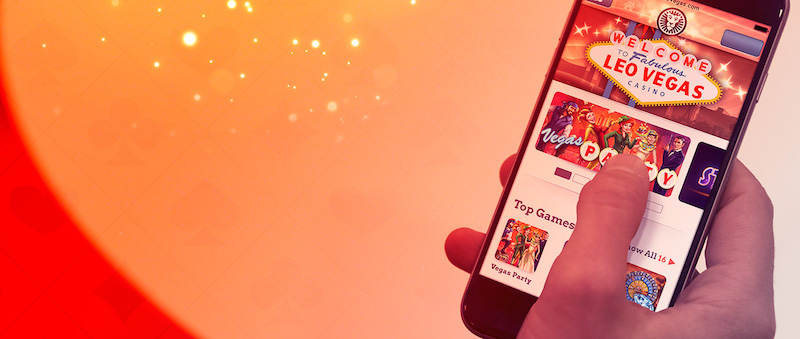 Avoid Scams
You don't have to be afraid of registering on an online casino every time you are thinking of doing so.
Just do a quick Google search and you will quickly come up with the results indicating whether the website you are investigating has been involved in a scam since the time it opened its "gates" to the Internet's users.
Here is a list of the online casinos to avoid joining.
We understand that this has happened too many times in the past and even with some pretty big online casinos that no one would expect them to be doing something like stealing money or not abide by their own terms and conditions.
We aren't going to say the names of those platforms but with some little researching you can easily find out the few we are talking about.
We recently published an article about some online casinos you should try avoiding as most of them have been either involved in scams, rig their games, or simply refuse to pay out winnings to their players.
Play With Cryptocurrencies
It's true that you do need to register on an online casino before you can choose to use cryptocurrencies as your preferred banking method.
However, neither all online casinos do that nor do all digital currencies work in the same way.
Just as with real money there still are plenty of websites that you could use to gamble on casino games with Bitcoin and be able to check them out for free before applying the former, using your money that is.
However, there are some that do let you gamble without requiring going through a registration procedure. Here is a list of 10 cryptocurrency casinos that let you do that:
Bitsler
Nitrogen Sports
King Dice
Bitcoin Games
Crypto Games
Safe Dice
CryptoGames.io
Prime Dice
Bustabit
Bitcoin Video Casino
Now, when it comes to other cryptocurrencies things are even better and more in your favor.
Why do we say that?
Take Ethereum, for example, a cryptocurrency that popped up only about two years ago and it quickly has climbed to the second place of the biggest market capitalization at over 40 billion US dollars.
Ethereum has a way around registering when gambling with it.
First of all, you would have to get an eWallet but you can do that easily as soon as you purchase some Ether (Ethereum's currency) from an online exchange.
Most major ones will provide you with a free one.
However, if you want to be more protected going for a physical device like :
Ledger Nano S
TREZOR
KeepKey 
If dealing with small quantities of money though then there isn't a reason to invest much more money in the protection of your electronic wallet.
So, to get back on track, when using Ethereum, most times you will be able to gamble without needing to register thus you will not be asked to provide any personal information about yourself.
If an online casino asks you for anything more than an email and a password then you should steer away from it as this would defeat the whole purpose of using cryptocurrencies to gamble, which if you didn't already suspect so, it is the privacy you get with them.
There is a particular site called Etheroll which operates solely on Ethereum and offers a single DICE game which is the signature title when gambling with Ether.
You don't have to register on their site in order to play it.
The only thing they ask you to do is to just link your eWallet to the latest Block of Ethereum's Network.
You can do that by either downloading a specific web browser that lets you do so or by installing an extension on your Chrome browser.
Both methods are fairly simple and don't require much time or effort to be carried out.
A similar method can be applied when playing on other websites such those that accept various other cryptocurrencies.
FortuneJack will let you play with Bitcoin, Litecoin, Dogecoin, Dash, Monero, Zcash, and Ethereum and only asks you to sign up using an email and a password.
Other than that the registration process is very easy and we would recommend this specific gambling platform to everyone out there who would like to have some fun while playing using cryptocurrencies.
Conclusion
You came here wanting to learn how to play online casinos without registering.
We hope that by reading our article we successfully gave an answer to your question.
Just remember to be aware of all the things we mentioned and you should be safe while gambling on the Internet even without being registered to the online casino of your choice.
Here are some tips on how to deposit money safely >>
Now that you know how to play without going the sometimes tedious process of signing up go out there and start gambling.
Good luck!